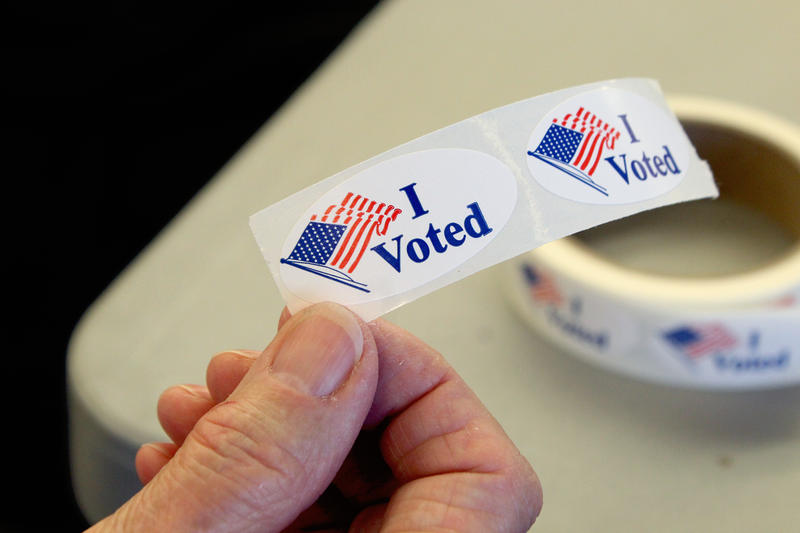 Americans saw the flaws of a presidential caucus this week after vote totals in Iowa were delayed by technical glitches. The complexity of a caucus is one of the reasons why Colorado is back to conducting a primary. Morgan Carroll, the chairwoman of Colorado's Democratic Party, thinks the switch will have additional benefits.
Read More
The Trump administration has fast-tracked one of the largest new water projects on the Colorado River. KDNK's Amy Hadden Marsh has this report.
Read More
Susie Krabacher is a Roaring Fork Valley resident who has dedicated her career to providing a safe and empowering space for orphaned children in Haiti. Here she reflects on the devasating earthquake of 2010.
Read More
Elliot Norquist, John Armstrong, Mark Clark and Matt Annabel hop on Express Yourself with Raleigh Burleigh to chat about the history of Spring Gulch skiing and the upcoming Ski for Sisu benefit for the Mount Sopris Nordic Council on Sunday, February 2.
Read More